The Ed Werenich Golden "Wrench Classic World Curling Tour event, sponsored by The Lodge Tempe was launched in 2016 and is named after the "Wrench" as Ed Werenich and his wife Linnie (along with Neil "Harry" and Jane Harrison) spent many years wintering in the Phoenix area and spent much time helping at bonspiels as the first desert club was getting on their feet. This tour stop is a player and fan favourite for the weather, ice conditions, and hospitality!
This years Golden Wrench Classic will be held January 26-29th, 2023 at the Coyotes Curling Club and the draws will be streamed on the clubs Coyotes Curling Youtube page.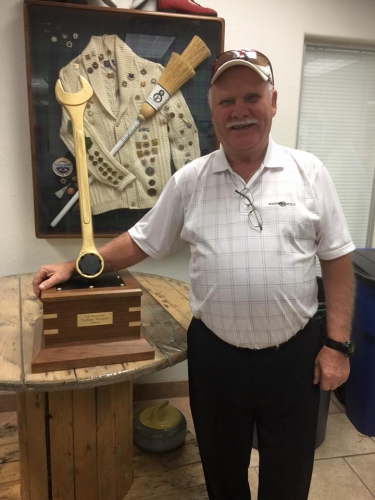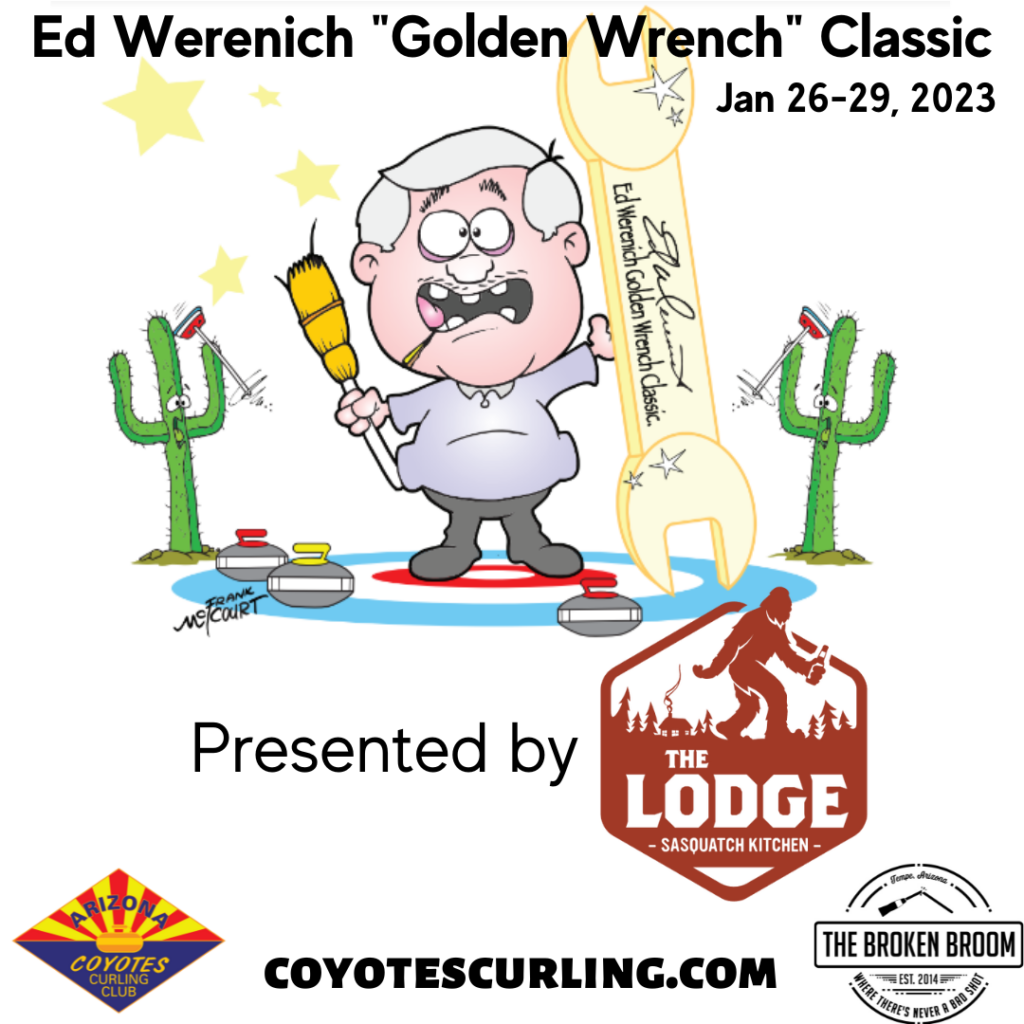 The full list of teams playing in the 2023 Ed Werenich Golden Wrench Classic can be found here 
The list of draw time can be found here
Tickets can be purchased at the club $5 per draw or $20 for the whole event.
The Coyotes Curling Club is a 501(c)(3) non-profit club.